Tulane University Beach Volleyball Coach Wayne Holly on Competing for the Right Reasons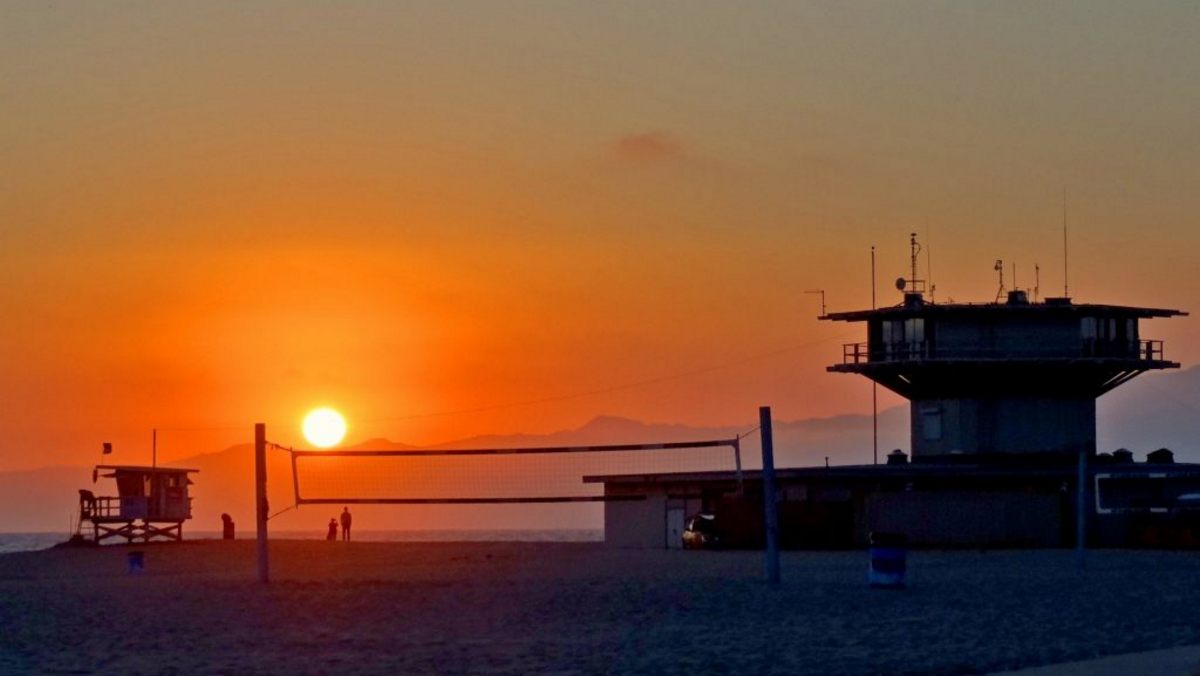 Today, Tulane University Beach Volleyball Coach Wayne Holly will join Stephen to talk about the upcoming beach season. But as sometimes happens other subjects come out of the discussion and this interview has that flavor.  While we did discuss the future of college volleyball, we also discussed different perspectives young people could have for the sport of beach volleyball.
Coach Holly has a very lengthy bio when it comes to playing and coaching on the beach, but my challenge is for our listeners and young athletes to listen  to the entire interview.  Focus and concentrate on the words he is using and when he describes beach volleyball, how he describes the steps of attaining your complete potential and ultimately, how to fall in love with the game that he has invested his life.
For the complete interview, visit here.  For more information on Coach Holly and his program, visit here
---
---