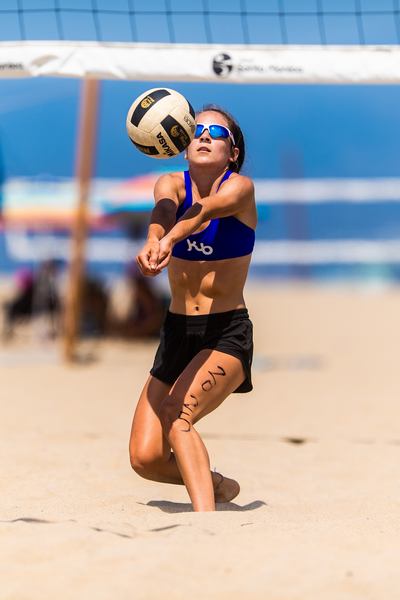 April 1st, 2023 BVNE ProjectU Sandpiper Bay Tournament, Port St Lucie, FL
May 20th, 2023 BVNE TMP Beach Team vs Team Scrimmage, Andrews Park, Champlain, MN
May 27th-28th, 2023 BVNE ProjectU Open Tournament, Wanamingo, MN
June 3rd-4th, 2023 BVNE ProjectU Open Tournament, Eden Prairie, MN
June 10th-11th, 2023 BVNE ProjectU Open Tournament, Eden Prairie, MN
June 24th-25th, 2023 BVNE ProjectU Open: Tournament, Eden Prairie, MN
June 30th-July 1st, 2023 Beach Volleyball National Events East Coast Championships, Pompano Beach, FL
July 9th, 2023 Waupaca Boatride, Oshkosh, WI
July 14th, 2023 BVNE ProjectU Open Tournament, JB's Tavern, Wanamingo, MN
July 15th-16th, 2023 BVNE TMP Championships: Lake City Tournament, Lake City, MN
July 27th-July 28th, 2023 Beach Volleyball National Events Kauai Bikini Championships, Santa Monica, CA
July 29th-July 30th, 2023 Beach Volleyball National Events West Coast Championships, Santa Monica, CA
July 29th-30th, 2023 JVA Midwest Beach Championships, Racine WI
August 7th, 2023 BVNE ProjectU Tournament, Riverside Park, Rockford, MN
August 11th, 2023 BVNE ProjectU Tournament, JB Tavern, Wanamingo, MN
August 12th-13th, 2023 BVNE ProjectU Tournament, Wanamingo, MN
All beach camps and clinics are open to any and all entrants. Limited only by age, grade in school and number of participants.
Fall/Winter Out of State Events:
Mid-November: AVPAmerica East Coast Nationals, Clearwater, FL
Mid-November: BVNE Showcase and Tournament, Santa Monica, CA
Mid-January: AVPAmerica BeVolley Showcase and Tournament, Clearwater, FL
Early February: BVNE Showcase and Tournament, Santa Monica, CA
Early May: USA Volleyball Gulf South Tournament, Gulf Shores, AL
For additional out-of-state regional and national events, Beach Volleyball National Events.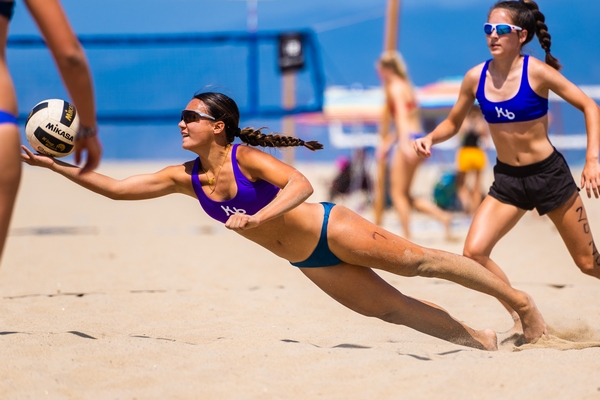 TMP Beach Volleyball Tournament Locations:
Lake City Beach Courts: Peters Park
Between County Rd 9 & W Marion St, south of Cross St
Lake City, MN 55041
Sand Point Beach
14349 Crest Ave NE
Prior Lake, MN 55372
Antlers Park
9740 201st Street West
Lakeville, MN 55044
RIverside Park
Mechanic St
Rockford, MN 55373
Lake Rebecca Park Reserve
Rebecca Park Trail
Rockford, MN 55373
152 Club
Main St
Albertville, MN 55301
For additional information on our beach volleyball tournaments, call Stephen McCarthy at 612-741-0982.