TMP Beach Selected as a JVA Sponsored Club for 2020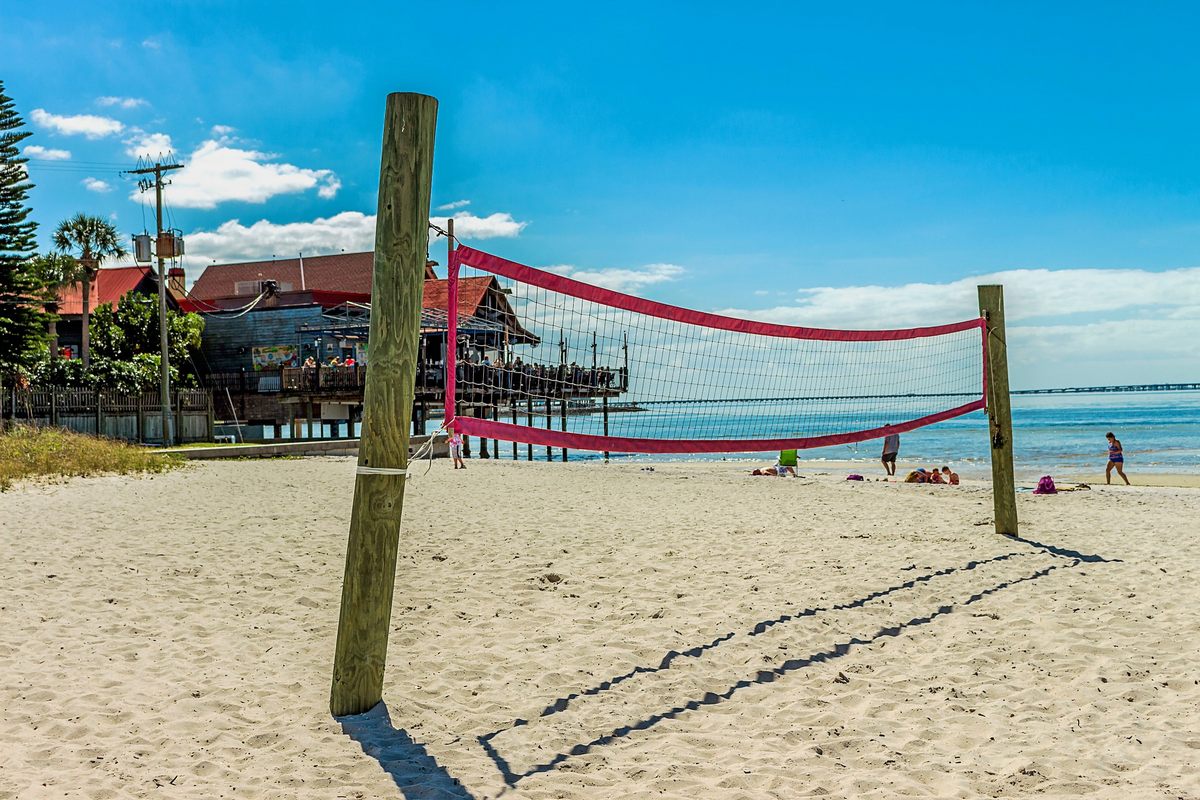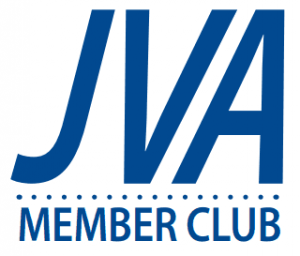 As a member driven and member centered organization, the JVA could not be more thankful to our members for their support.
"Growing junior beach volleyball is a primary initiative for the JVA, and we are proud to support these clubs who are invested in their athletes' experience" states JVA Director of Member Development Lisa Wielebnicki. "The club directors' top priority is give their athletes the best possible experience, and we are humbled to have them represent our organization. We'd like to extend our gratitude to the club directors and coaches for all you do for the sport."
From its inception in 2006, the JVA has been a member driven association focused on the prosperity of its members, along with the unification of clubs. These guiding principles, as well as junior volleyball specific education and resources, have led to a steady growth in membership from just under 900 clubs in 2016 to nearly 1,300 in 2019. The growth in the number of JVA Beach Sponsor Clubs comes as no surprise, as the JVA has seen a large increase in the number of JVA beach only clubs, as well as indoor clubs starting a beach program.
2020 JVA Sponsors Clubs (Beach)
692 West (CA)
All In Volleyball (IL)
Beach South Volleyball (NC)
CJVA (NJ)
Club Fusion Volleyball (IL)
Dakine Warriors Beach VBC (WA)
Elevation Volleyball Club (CO)
Elite Volleyball Training Center (OH)
LKN Volleyball Club (NC)
Optimum Beach (FL)
Premier Academy (OH)
Pro Beach Juniors (IN)
S3 Volleyball (GA)
Tamarack Beach Volleyball Club (CA)
The McCarthy Project Beach Volleyball (MN)
Top Flight Volleyball Club (IL)
Total Estimated Athletes: 2,221
The clubs listed above applied for the beach club sponsor program, and were selected based on their ability to meet sponsor level criteria, their support of the JVA, and their past contributions to JVA educational resources. The 2,200+ junior beach athletes representing the JVA Sponsorship Program, along with over 2,200 indoor junior volleyball teams, will be sporting the JVA logo during competition this season.
About the Junior Volleyball Association
---