The Future of Volleyball with St. Marys Rob Browning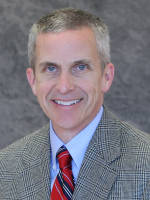 St. Mary's head volleyball coach Rob Browning joined to talk about the upcoming beach volleyball season and how the sport may change for the next couple years with the recent announcement of a NCAA championship. On top of that, Coach Browning will chat about the history of BYU volleyball and his thoughts on what a few of the great qualities of elite players.
For the entire interview, visit here.
To connect with Coach Browning, click here
---
---