EVP Tour Commissioner on How to Prepare For the Upcoming Season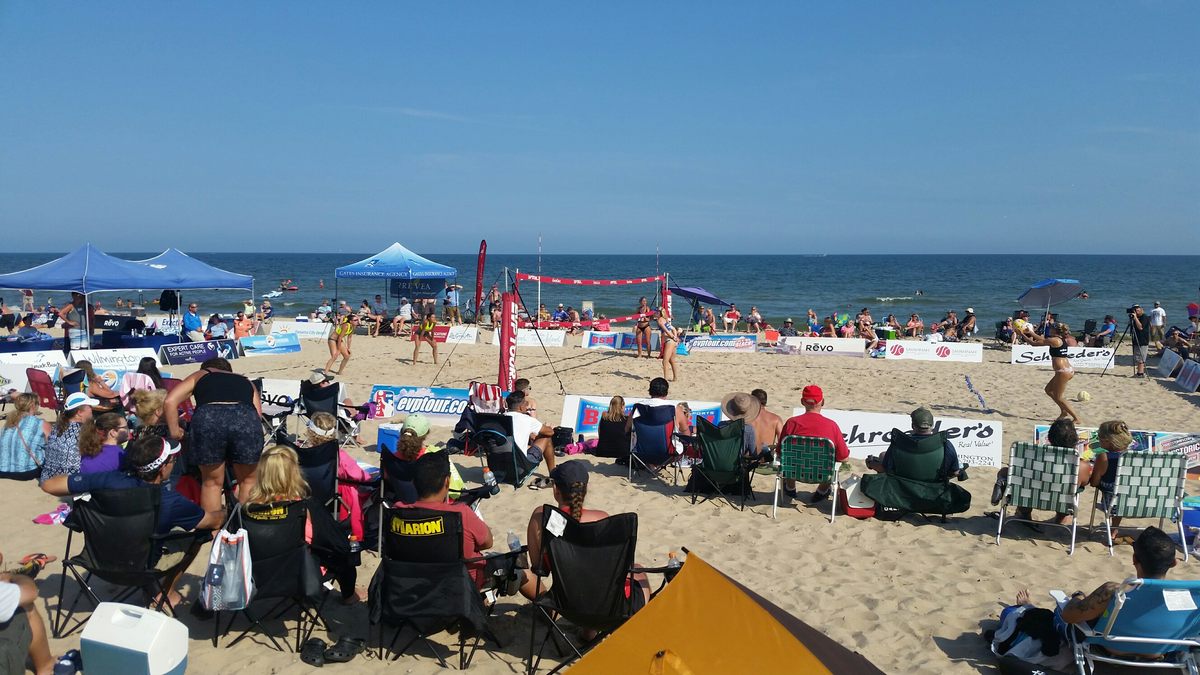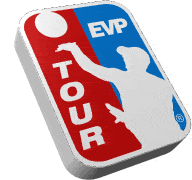 Today, Ross Balling, Commissioner of the EVP Tour and founder of EVP Academies, joined Stephen to share his story on how he got into beach volleyball and secondly, how to get ready for the upcoming season.  During the show, we covered three types of players: 20-30 year old looking to take their game to the next level as a professional, a JO high school age player, and a person who is just getting started playing looking to learn the game and play their best.
Areas covered:
General conditioning
Skill work needed
The importance of following a systematic approach or lesson plan
How to overcome living in a colder climate
Tips and tricks of the game like play your skill level, not your age; motive should be for the love the game; be an all-around player, not a specialist
For the complete interview, click here.  During the interview, Ross mentioned that he would make available his lesson plan for skill development, here is the link to those plans.
---