Why We Work in The Summer Camp Business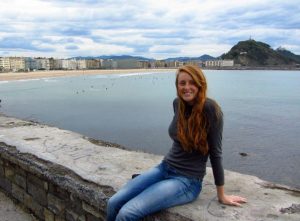 Today Stephen McCarthy is joined by Natalie Montague of Nike Sports Camps and US Sports Camps to talk about why we work in the summer camp business and the role US Sports Camps plays every summer in young athletes lives.
Areas covered:
Why are we in this industry
What are the deeper motives of coaches, athletes and parents for participating in summer sports
The role her family and summer camps has played in finding the desire to help other young people and coaches have a positive summer camp experience.
For the complete interview, click below. For more information about Natalie, US Sports Camps and Nike Summer Camps, visit their website.
---