ProjectU Spring Training Camps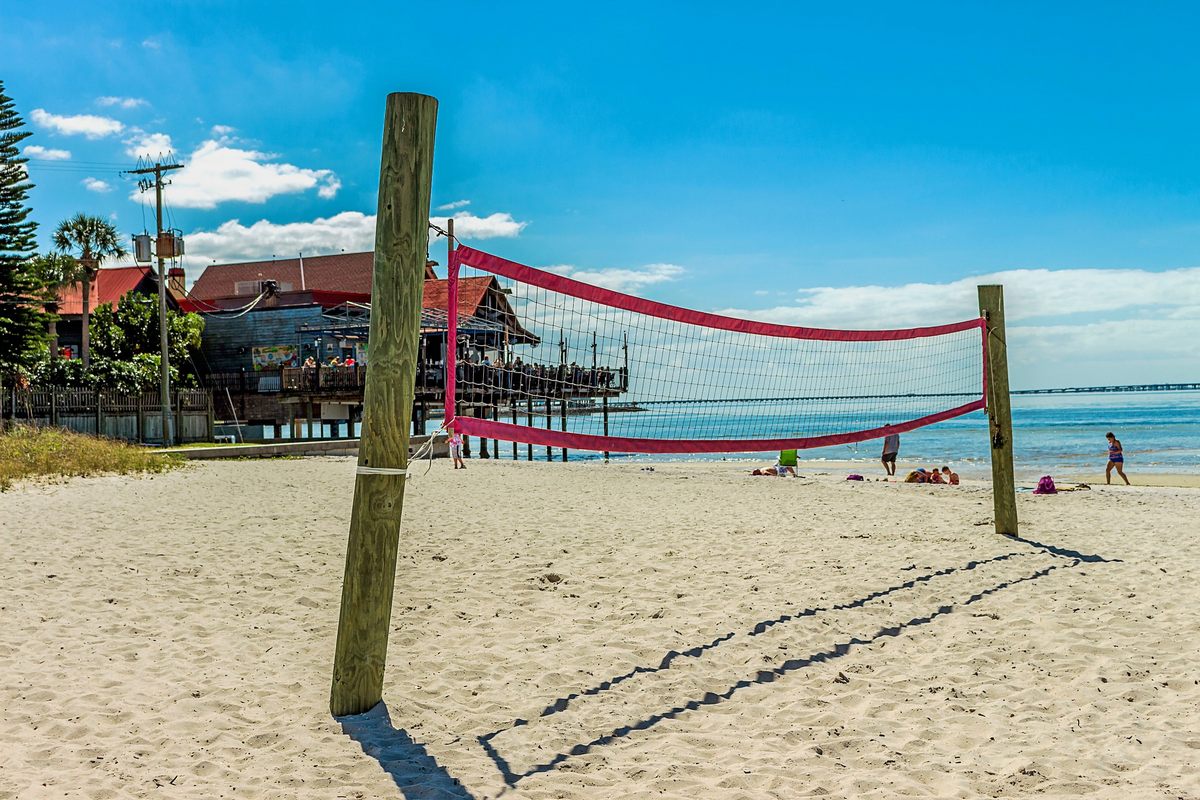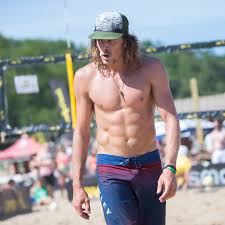 Our ProjectU Spring Beach Volleyball Training Camp is an on and off court camp over a 3 day period that will include creative on-court skill work, strength and speed development training, as well as, leading edge nutrition ideas. ProjectU Spring Training beach volleyball camps are a partnership between TMP Beach and the AVP Academy. In addition to the TMP Beach staff, a local AVP pro will be in attendance. The camps will be held over the month of March and early April on the beautiful beaches of Riviera Beach (Palm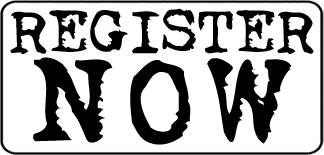 Beach Shores, FL) and Dockweiler Beach (Playa del Rey, CA); The event is open to all athletes who are committed to understanding themselves and moving ahead as a player and a person.
California Staff: California Pro Jeremy Casebeer, Top Ranked AVP player Florida Staff: Rico Guimaraes, Boys and Girls Under 17 National Coach for USA Beach, and Local AVP Pro to be named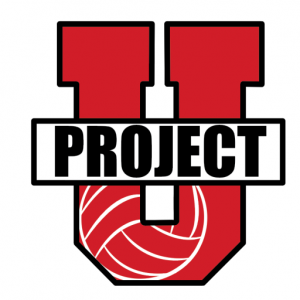 "Over the years, we have developed a gestalt theory of elite performance in beach volleyball. Not only will this camp will be a point for athletes to learn from one of best players on AVP tour but also to hear about new, innovative training and skill development techniques that have applied to develop the best in the sport." -Stephen McCarthy, director of TMP Beach
ProjectU Spring Beach Volleyball Camp Highlights:
Mission of camp is to develop a "love for the game"
Discover how to use your memories in elite performance
Develop your ability to use your instincts and intuition with game like drills and cauldron games
On court skill development and video feedback
Learn through experiential leadership and communication drills
Dates and Cost: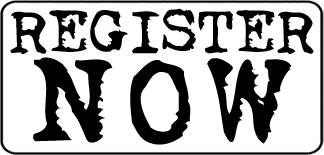 Dockweiler Beach:  March 28th-March 30th $285 per athlete
DOCKWEILER BEACH (PLAYA DEL REY, CA)
Session I: March 23-25: Training will take place between 2:00pm-6:00pm on Friday and 10:00am-2:00pm on Saturday and Sunday. Snacks will be provided during the session.
Session II: March 28-30: Training will take place between 10:00am-2:00pm on Wednesday to Friday. Snacks will be provided during the session.
Location Information:
Dockweiler Beach
12000 Vista del Mar
Playa del Rey, CA 90293
Meet for registration behind El Segundo Cafe, click here for map
About TMP Beach:

Stephen McCarthy, Director of TMP Beach, has prepared over 15,000 youth, high school, college athletes for over a span of 17 years. He has trained players who have played the following professional sports: NBA and NHL. He has developed over 150 NCAA athletes within the sports of basketball, volleyball (indoor and beach), soccer, swimming and hockey. TMP Beach Volleyball club started in 2014. Currently, Stephen is a USAV certified official, a USAV Beach Impact and BCAP I certified volleyball coach, a member of AVCA and a sponsored JVA beach club, a coach within the USAV High Performance Beach Program, as well as, a certified personal trainer.
Click link for additional TMP Beach Volleyball Tournaments and Camps
---