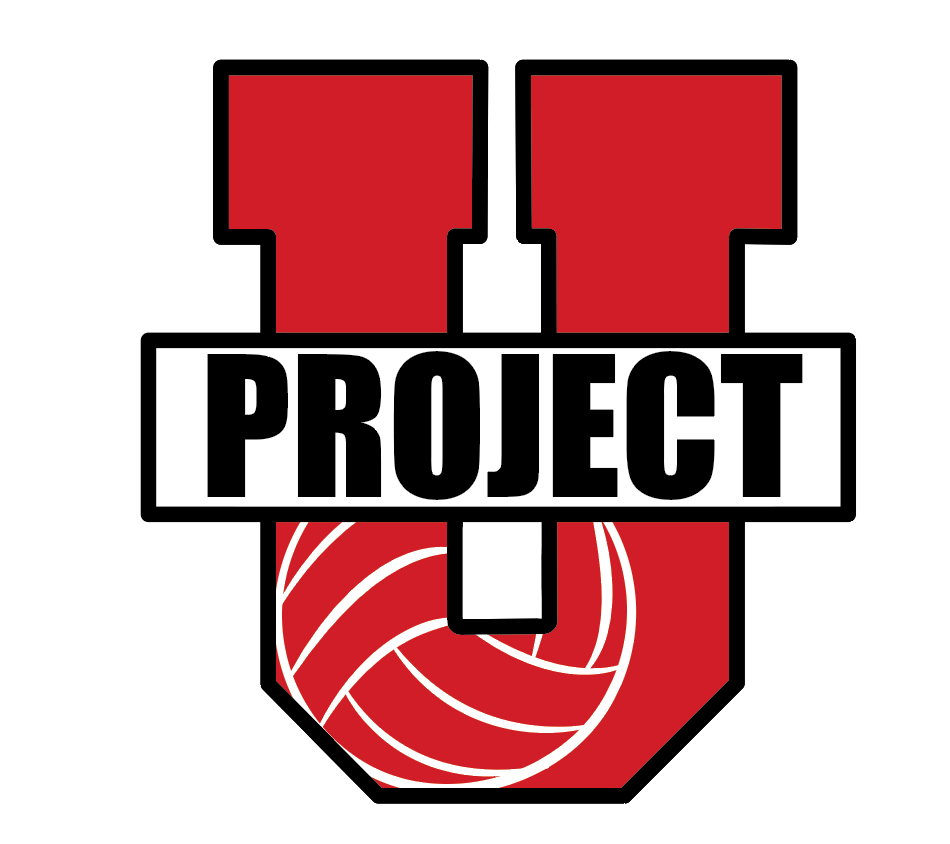 The BVNE ProjectU Open will be hosted by TMP Beach. The following girls divisions will be played on U12, U14, U16, and U18. Each division will receive qualifying bids to the BVNE Nationals, Kauai Bikini National Championship and the International College Recruiting Showcase Championship. For additional information or questions, contact Stephen McCarthy at 612-741-0982. This event includes 1 rounds of single set pool play followed by a single elimination bracket tournament.
In order to participate, all players must have a BVNE membership, click here for additional details.
Refund Policy: If the tournament cancels, a full refund will be issued within 10 days of cancellation.
Dates:
St Charles: May 21st, at 1pm check in, 1:15pm Player Meeting
Wanamingo: May 28th, 8:30am check in, 845am Player Meeting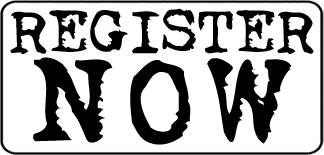 Costs: $80.00 per team.
Event Locations:

St Charles: City Park
St Charles, MN
112 Main St, Wanamingo, MN 55983-3847