New Beach Volleyball Camp in Minnesota Added to Nike Volleyball Camps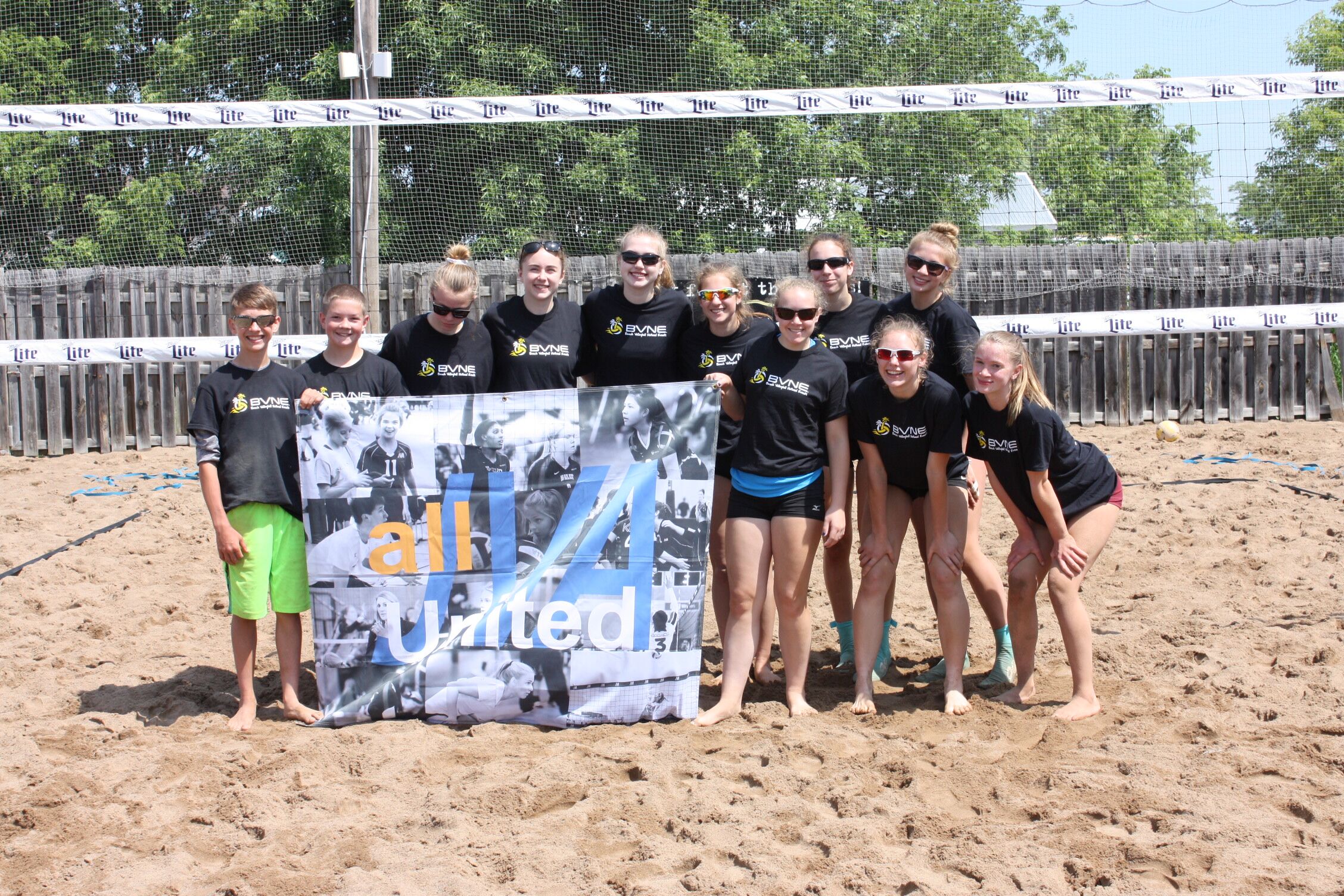 Nike Volleyball Camps, a division of US Sports Camps the largest provider of sports camps in the world, has announced the addition of a new beach volleyball camp in Minnesota taking place in August of 2020.
SAN RAFAEL, Calif., Nov. 8, 2019 /PRNewswire-PRWeb/ — Long time Nike Volleyball Camp Director, Stephen McCarthy, and his staff are set to host camp at Sand Point Beach in Prior Lake, Minnesota.
McCarthy has been a Nike Volleyball Camp Director for several years, hosting multiple camps across the country. He is a top junior volleyball coach and the founder of the McCarthy project, an organization aimed at training athletes to help them rise to the next level. He will be lending his knowledge and experience to this Minnesota beach volleyball camp this summer.
"Beach volleyball is on the rise in the US, and we wanted to give athletes more opportunities to grow in the sport," says Liz Tellez, manager of Nike Volleyball Camps. "We love working with Stephen, and his dedication to helping players improve will certainly show in this new beach volleyball camp."
While at Sand Point Beach, players can expect to train on the three sand volleyball courts with other athletes looking to train, compete, and improve. Through various drills and competitive play, campers will learn how to work with a partner and elevate their communication skills on court.
This camp is set to run August 3-6, Monday-Thursday, and will run 9:00am-3:00 daily. Players can expect to receive morning and afternoon training sessions during the day.
---