Mercer Coach on Role of Observation and Experience in Partner Selection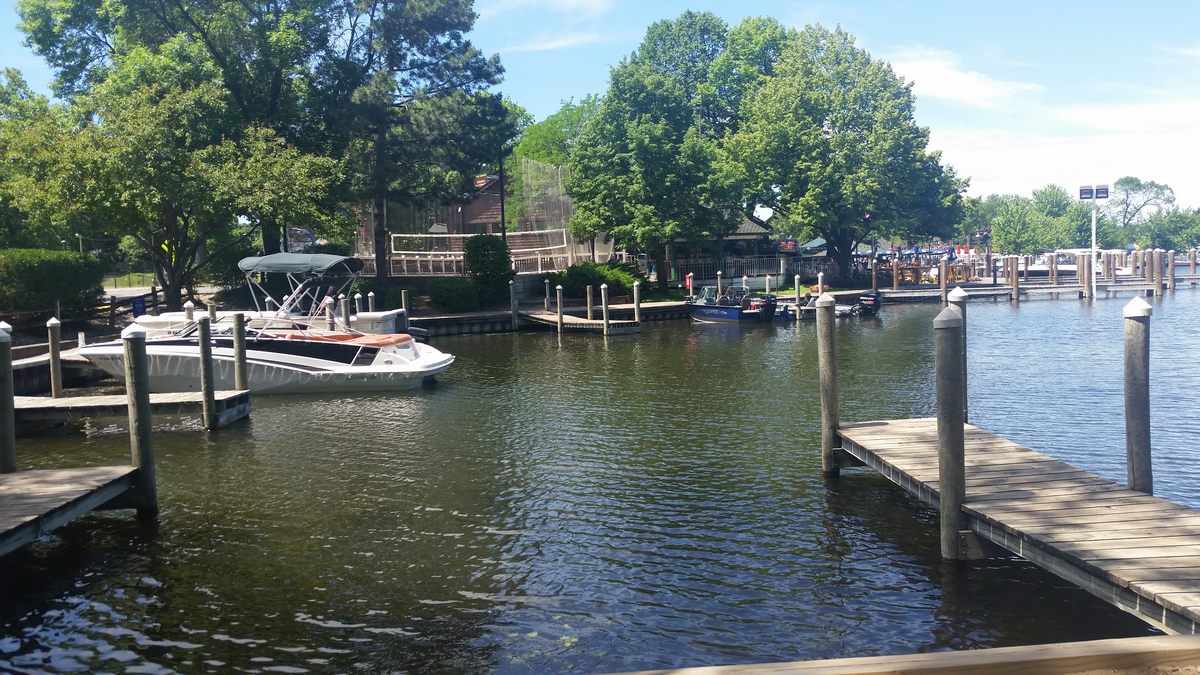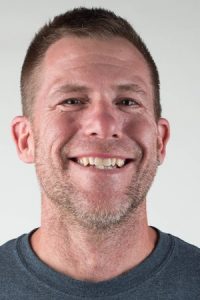 On the show today, we visit the idea of partner selection.  Coach Damian Elder of Mercer University will breakdown his viewpoints or best practices for the proper selection of a partner.
Areas covered include;
Observation, experience, and intuition
The concept of equitable hard work
The fallacy of "science says"
Do players have insight or should they just follow the coach
For the complete interview, click here
Coach Damian Elder Bio
Damian Elder was named head coach of the Mercer volleyball team on January 17, 2012.  Elder assumes his first head coaching role after spending 11 years as either an assistant or an associate coach in some of the nation's elite conferences.  In three coaching stops prior to Mercer, Elder has coached in the Pacific-12, the Southeastern Conference and the Southern Conference.
During his time at South Carolina, the school fielded its first competitive sand volleyball team.  Elder assumed responsibility of the sand program, instituting the first sand training program and first SEC sand camp before leading the team to the SEC Beach Championship title in 2009.
---