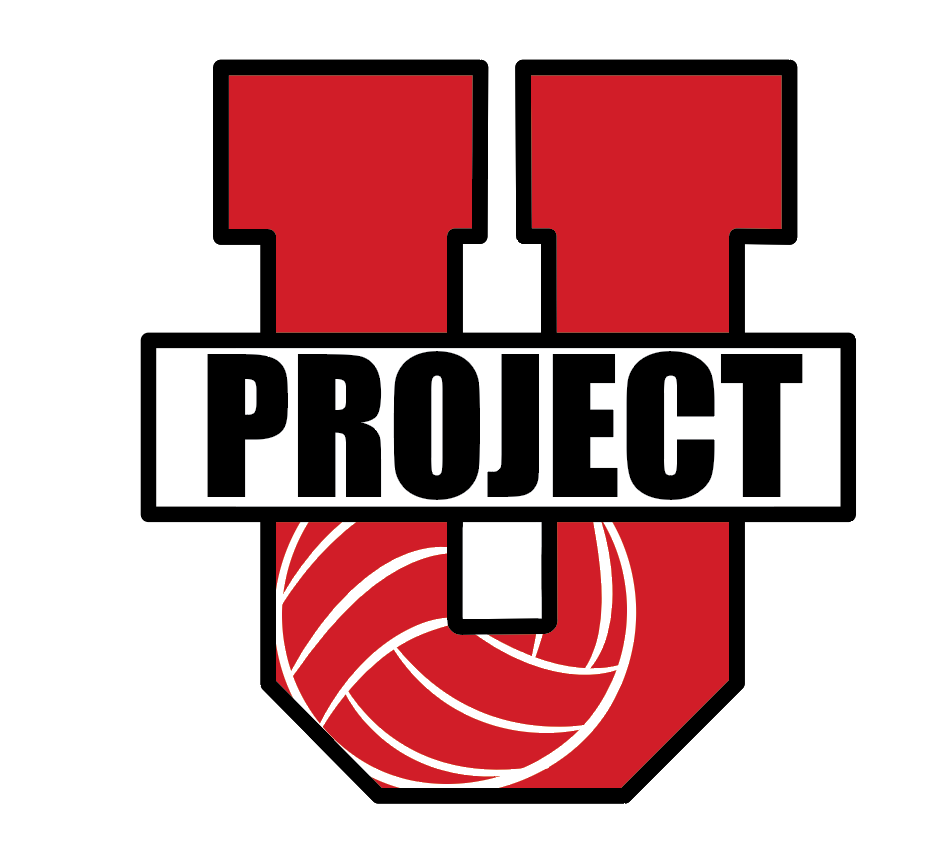 The BVNE ProjectU Open will be hosted by TMP Beach on June 20th. Girls divisions will be as follows: Saturday include U16, U18, while Sunday for U14.  Each division will receive qualifying bids to the Kauai Bikini National Championship and the International College Recruiting Showcase Championship in Santa Monica, CA, July 2020. For additional information or questions, contact Stephen McCarthy at 612-741-0982.  Check in time will be 8:00am with an 8:15am player meeting and an 8:30 am start time. Tournament will consist of two rounds of robin pool play with a seed single elimination bracket.
In order to participate, all players must have a BVNE membership, click here for additional details.
Tournament Update: As of 5/23, the limit on the size of groups is 50. As the date gets closer, If we have 20 teams registered, there is a possibility of no spectators. We will update parents and players on the number of spectators allowed as we get closer to the tournament date.
Refund Policy: If the tournament cancels, a full refund will be issued within 10 days of cancellation.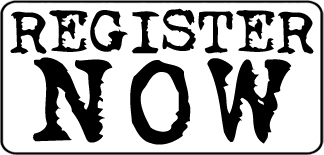 Date:
June 20th, 2020
Costs:
$70.00 per team.
Location:
152 Club
5794 Main Avenue NE
Albertville, MN 55301