Our ProjectU Minnesota Beach Clinics are opportunities to learn from top college beach coaches in the state of Minnesota. Each clinic is (2) 2 hour on-court sessions with a short question and answer session after each day.
"This camp will be a point for Minnesota athletes to learn and gain exposure to one of the top new programs in the beach industry." -Stephen McCarthy, director of TMP Beach Volleyball
ProjectU Beach Volleyball Clinic Highlights:
Develop your skills with game-like drills and cauldron games
Understand what techniques are needed to compete at an elite level
Details: July 15-16: Event check in at 4:45pm, start at 5pm at Maple Grove High School courts. Day 2 start time at 5pm. Both clinics will end at 7pm each day.
Cost: $120 per athlete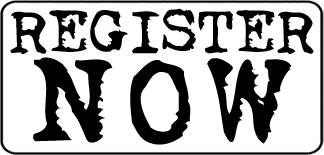 Locations: Maple Grove High School
Bio Information:
Kim Amerell is in her second season at UT after being hired as the top assistant coach prior to the 2017 inaugural season. Kim directs recruiting efforts as well as assisting with all coaching aspects. Additionally, Kim works as an academic advisor for all UT student-athletes.

In their first season of existence, the beach program went 14-10, finishing fourth at the AVCA Small College Championships.

Prior to her coaching career, Amerell played beach professionally for three years. During her undergrad, she played indoor for UT during the 2012 and 2013 seasons. She transferred to Tampa from Pfeiffer University.

Originally from Milwaukee, WI., Amerell is the daughter of Jac and Amy and has one brother, Patrick.