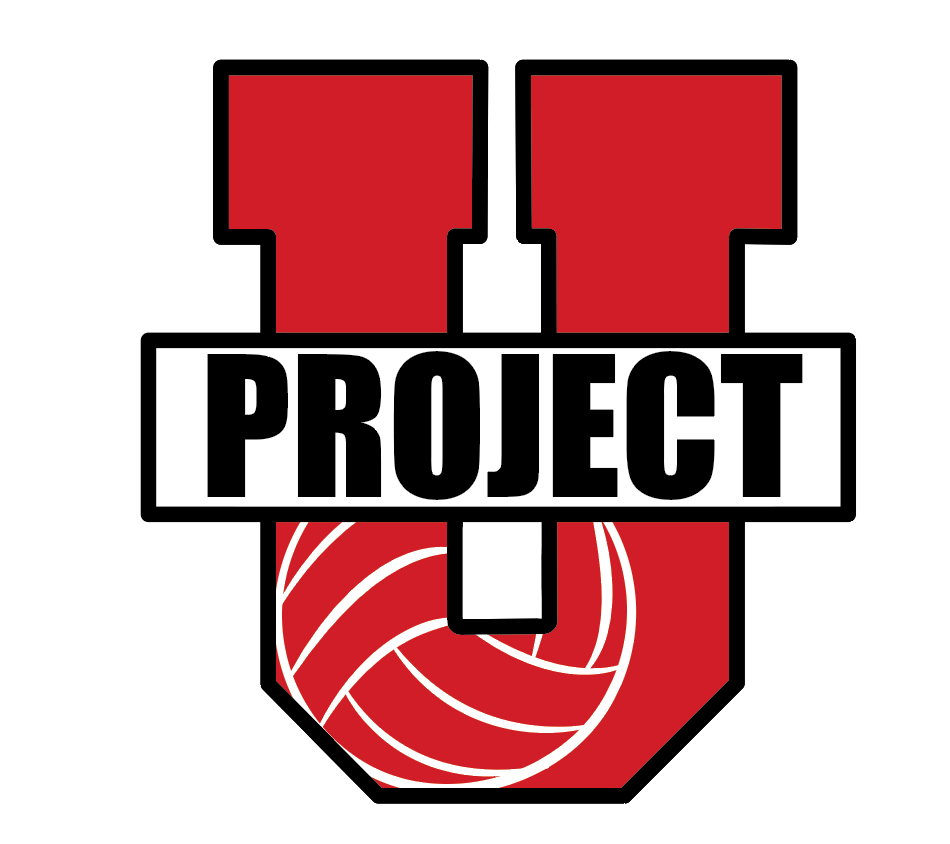 In partnership with The AVP Academy, the ProjectU Super Session and Showcase is about connecting elite athletes with coaches who have the ability to take your game to the next level.   This beach volleyball clinic and tournament will be held on August 11th-12th, 2018 in downtown Chicago. The event is open to athletes who are committed to understanding themselves and moving ahead as a player.
"Over the years, we have ventured to bring leading edge ideas and training to beach volleyball. With the top college coaches in one location, this event will be a major opportunity for young athletes.  It will be a point for elite athletes in real time to learn next level concepts, showcase their skills and potentially, change the direction of their future in beach volleyball. " -Stephen McCarthy. Director, TMP Beach Volleyball
ProjectU Super Session and Showcase Benefits:
Day 1: Instruction, on and off court, from some the best coaches in the country, start at 9am and end at 3pm with 1 hour lunch.
Day 2: Tournament: 3 game minimum:  U14, U16, and U18 age divisions, start at 9am
Within a tournament environment, be observed by Olympic-level and college-level coaches
Leave camp with a better understanding of yourself and a handle on your dreams
Colleges Tentatively Slated to Attend:
Tulane University
Georgia State University
University of Alabama at Birmingham
University of Hawaii
Texas Christian University
University of Colorado-Mesa
with more to be announced.
Cost: $175 per player for tournament and clinic. Partner not required.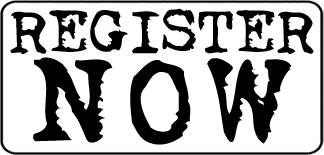 Location Information:
North Beach: North Courts
1600 Lake Shore Ave
Chicago, IL 60611
312-742-PLAY
About TMP Beach:

Stephen McCarthy, Director of TMP Beach, has prepared over 15,000 youth, high school, college athletes for over a span of 17 years. He has trained players who have played the following professional sports: NBA and NHL. He has developed over 150 NCAA athletes within the sports of basketball, volleyball (indoor and beach), soccer, swimming and hockey. TMP Beach Volleyball club started in 2014. Currently, Stephen is a USAV certified official, a USAV Beach Impact and BCAP I certified volleyball coach, a member of AVCA and JVA, a coach within the USAV High Performance Beach Program, as well as, a certified personal trainer.
Click link for additional TMP Beach Volleyball Tournaments and Camps