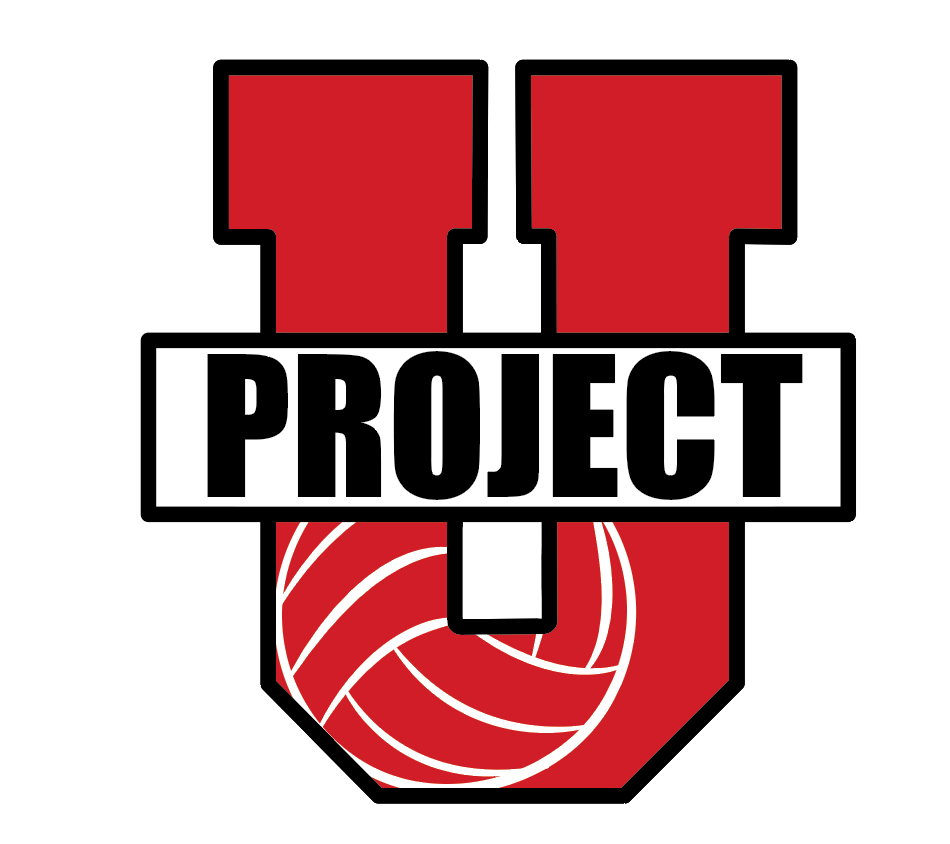 The BVNE ProjectU Open: Battle on the 4th will be hosted by TMP Beach on July 4th-5th. This two-day tournament with the following girls divisions will be played on Saturday and Sunday for U14, U16 and U18. For additional information or questions, contact Stephen McCarthy at 612-741-0982. Start time will be 8:00am with player meeting with an 8:15am start time. This event includes 2 rounds of (2) set pool play followed by a single elimination bracket tournament on day 2.
In order to participate, all players must have a 2020 BVNE membership, click here for additional details.
Tournament Update: As of 5/23, the limit on the size of groups is 50. As the date gets closer, If we have 20 teams registered, there is a possibility of no spectators. We will update parents and players on the number of spectators allowed as we get closer to the tournament date.
Refund Policy: If the tournament cancels, a full refund will be issued within 10 days of cancellation.
Dates: July 4th and 5th at the 152 Club in St. Michael, MN. Check in time at 8:00am, 8:15am Player meeting, and play starts at 8:30am.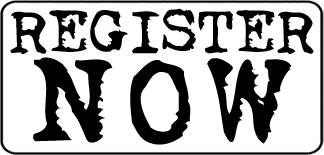 Costs: $95.00 per team.
Event Location:
J 152 Club
5794 Main Avenue NE
Albertville, MN 55301