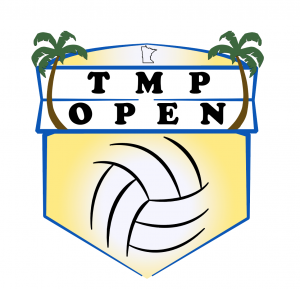 The TMP Open will be hosted by TMP Beach on June 23rd at Lord Fletchers on Lake Minnetonka.  Top 2 finishers in each age division will receive invitations to participate at the AAU West Coast Coast Junior Olympic Games in late July of 2018.  For additional information or questions, contact Stephen McCarthy at 612-741-0982.  Start time will be 8:00am with player meeting.
Who Can Play and Who Will Qualify for West Coast AAU
Anyone that is 10 years old or older can compete. Divisions include U14, U16, and U18. When you register, note the division you or your athlete would like to participate.
For this event, the following will apply:  The top 2 teams qualify to the West Coast AAU Junior Olympic Games from each age division in California. For additional details, visit click here to visit the AAU Beach website
Cost Per Team
Juniors $65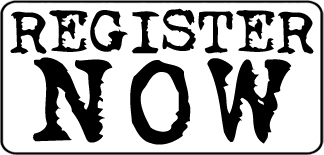 Event Location:
Lord Fletchers
3746 Sunset Drive
Spring Park, MN. 55384
Phone: (952) 471-8513
Courts located on the far east end of property