ProjectU Florida Beach Volleyball Spring Training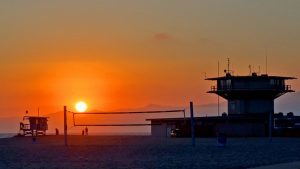 The McCarthy Project ProjectU Spring Training beach volleyball camps will be held over the month of March on the beautiful beaches of Riviera Beach, FL and Los Angeles, CA; March 10th-12th, 2017 at Riviera Beach in Palm Beach, FL and March 17th-19th, 2017 in Los Angeles, CA. The event in open to all athletes who are committed to understanding themselves and moving ahead as a player and a person. Our ProjectU Spring Beach Volleyball Training Camp is about you and your goals. The on and off court sessions over the 3 day period will cover innovative, individualized, creative on-court skill work, strength and speed development training, as well as, leading edge nutrition.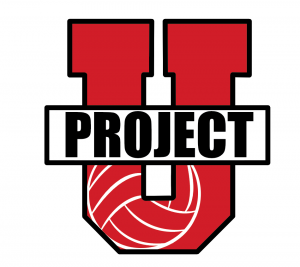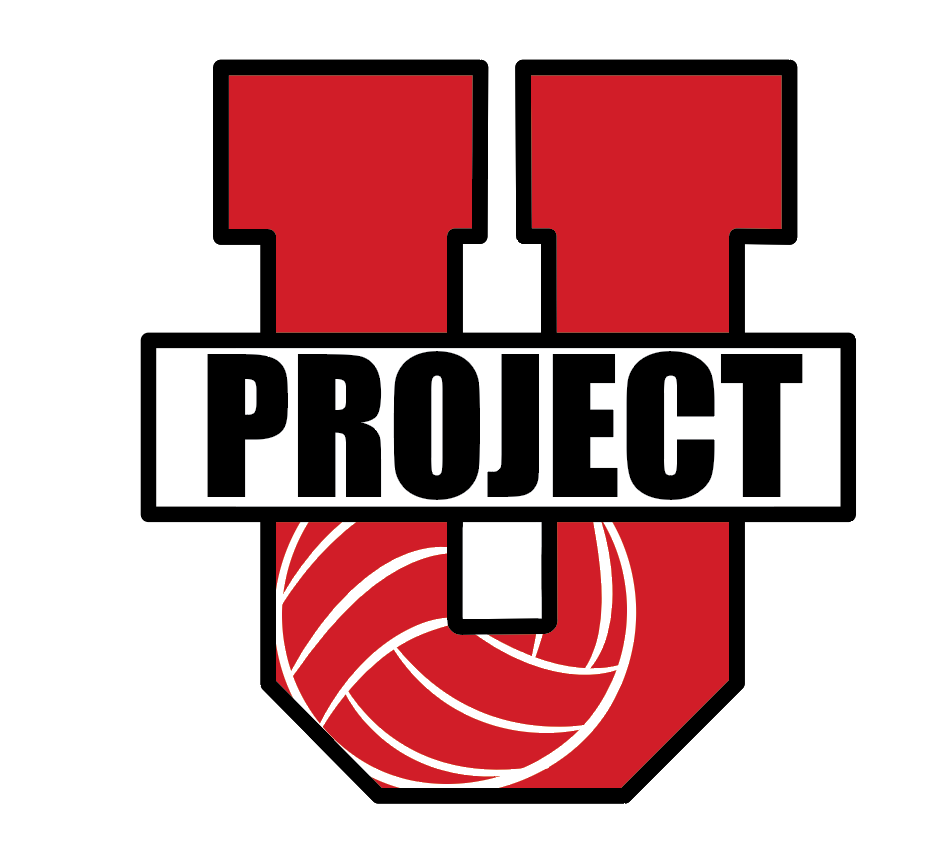 "Over the years, we have developed a gestalt theory of elite performance in beach volleyball. This camp will be a point for athletes to apply new innovative training and skill development techniques to their current skills that have been proven to lead to high level performance," -Coach Stephen McCarthy
ProjectU Spring Beach Volleyball Camp Highlights:
Mission of camp is to play for the "love of the game"
Discover how to use your memories in elite performance
Develop your ability to use your instincts and intuition with game like drills and cauldron games
On court skill development and video feedback
Experiential leadership and communication drills
About Stephen McCarthy:
Stephen has prepared over 10,000 youth, high school, college athletes for over a span of 15 years. He has developed over 100 NCAA athletes within the sports of basketball, volleyball, soccer, and hockey. The McCarthy Project Beach Volleyball club started in 2014 and host of AVPNext Minnesota. Currently, Stephen is a USAV certified official, a USAV Beach Impact and BCAP I certified volleyball coach, a member of AVCA and JVA, a coach within the USAV High Performance Beach Program, as well as, a certified personal trainer. He has trained players who have played the following professional sports: NBA and NHL.
Details:
4pm to 6pm on Friday and 8am-12pm on Saturday and Sunday
Cost:
$225 per athlete
Locations:
Los Angeles, CA
Annenberg Beach House
415 Pacific Coast Hwy
Santa Monica, CA 90402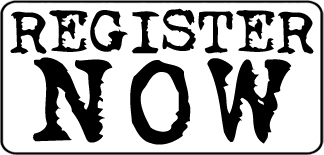 Palm Beach/ Riviera Beach, FL
Palm Beach Shores
181 South Ocean Avenue
Palm Beach Shores, FL 33404