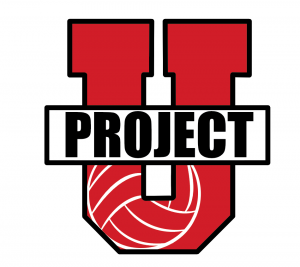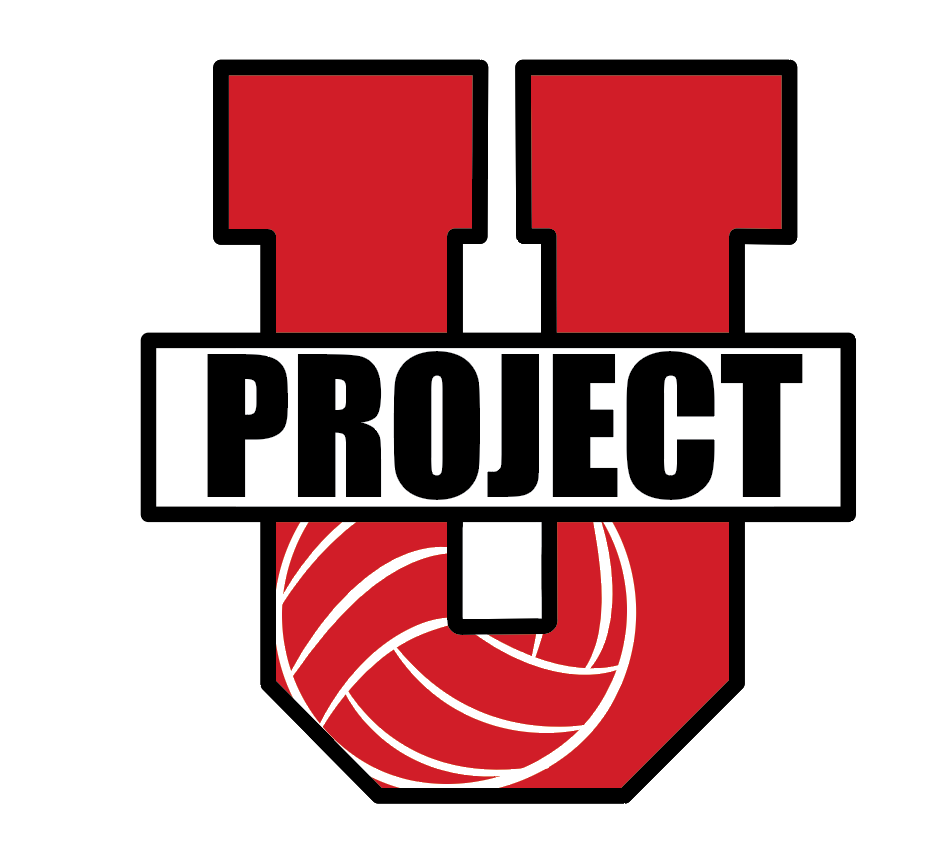 Our ProjectU Crossover Volleyball Camps are for volleyball players who are looking to take their indoor and beach game to the next level. Our staff of college coaches are current or past indoor and beach coaches who feel that the two sports assist in the development of the other. Each training Camp is an on and off court overnight camp that include creative on-court skill development training (indoor and outdoor) in one weekend, experiential learning and competitive cauldron games, film sessions, and coaches panels. The event is open to all athletes who are committed to understanding themselves and moving ahead as a player and a person and per NCAA rules, this event is open to any and all entrants limited only by age, gender, grade, or number.
"Over the past 20 years, we have developed a gestalt theory of elite performance in the sport of volleyball. Not only will this camp will be a point for athletes to learn from some of the best college coaches, but also learn how to apply what they learned and take their game to the next level, either indoor or on the beach or both." -Stephen McCarthy, director of ProjectU Showcases
"It is easier to take your outdoor skills into the gym than to bring your indoor skills outside. Simple reason. Beach volleyball forces you to have all the skills. That's why I think it's a good idea for indoor players to play on the beach." Karch Kiraly, author of Beach Volleyball and the current womens Head Coach for Team USA
Dates, Cost and Accommodations:
November 29th-December 1st: $600 per athlete. Commuter $460 per athlete. Limited to 40 players. We will be staying at Bishop McLaughlin Catholic High School for all indoor and outdoor training sessions, meals and overnight accommodations.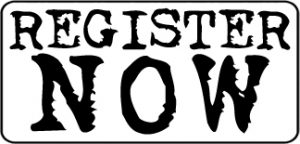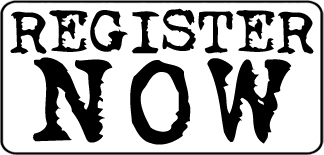 ***See below for specific information on each camp**
Colleges In Attendance:
Tampa Bay: Houston Baptist University Missouri State with more to be announced.
Camp Highlights:
On court sessions lead by leading college coaches, as well as, off court sessions with current college players and camp staff with a approximate coach to player ratio of 1 to 9.
Up to 6 hours of instruction per day: 4 hours on court, 2 hours off court
Overnight accommodations
Camp activities after training
Final Day Coaches Panel and Tournament: Coaches answer your questions on a wide range of subjects. Parents are welcome to attend Coaches Panel and the tournament following.
Tampa Bay Crossover Camp Schedule and Information