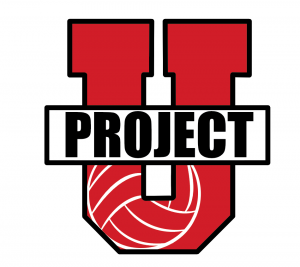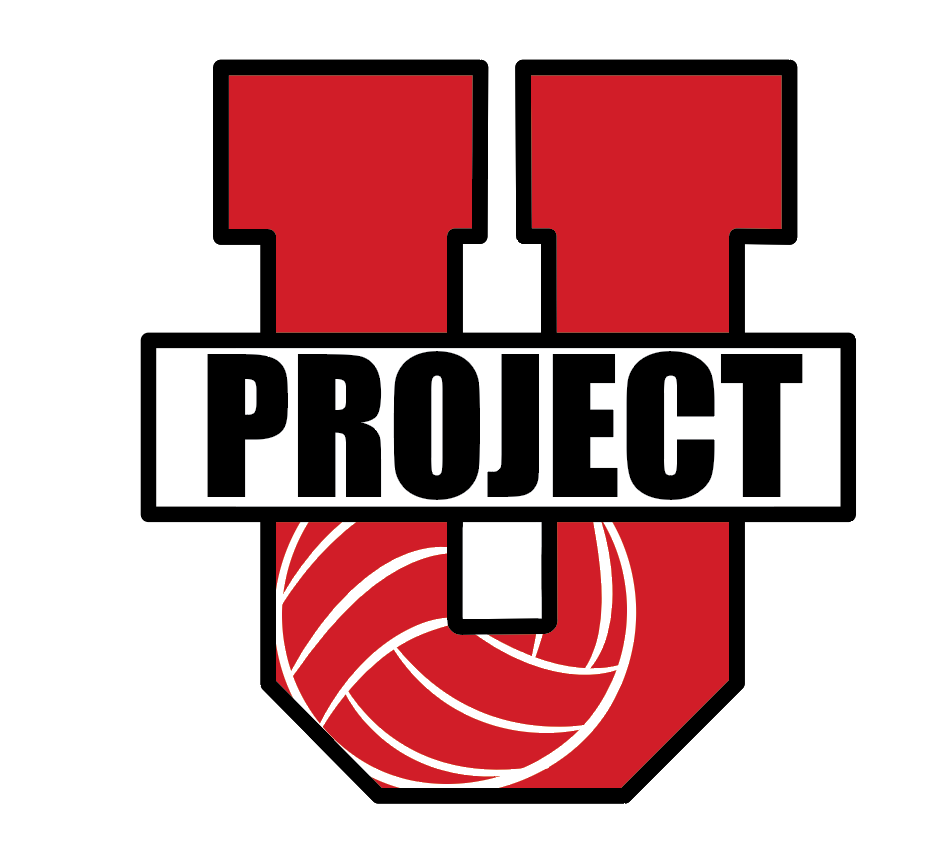 2020 will be our third year hosting our ProjectU Beach Training Camps, they are on and off court camps that include creative on-court skill development training, experiential learning, competitive cauldron games, film sessions, advanced defensive and offensive concepts and coaches panels.  Each athlete will leave the event with feedback they need to make their game to its absolute best.   The event is open to all athletes who are committed to understanding themselves and moving ahead as a player and a person and per NCAA rules, this event is open to any and all entrants limited only by age, gender, grade, or number.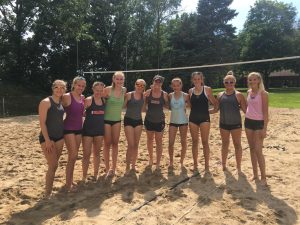 "Over the past 20 years, we have developed a gestalt theory of elite performance in beach volleyball. Not only will this camp will be a point for athletes to learn from some of the best college coaches, but also learn how to apply what they learned and take their game to the next level." -Stephen McCarthy, director of ProjectU Showcases
2020 Dates, Costs, and Locations:
January 24th-26th: BVNE Kauai Bikini National Qualifying Event at Thee Beach at Bishop, Tampa Bay, FL. Commuter $350 per athlete. This includes the Friday and Saturday training camp and tournament entry for one player.  The tournament will be on Sunday starting at 8:00am.  For tournament only, $40 per player.  Limited to 25 players for clinic portion and 50 teams for qualifying tournament.  Overnight stays available. We will at Bishop McLaughlin Catholic High School for all indoor and outdoor training sessions and meals. Lunches and snacks will be provided on Saturday for training camp participants only.
June 30th-July 3rd: Santa Monica Training Camp. Commuter $400 per player.  Overnight $850 per athlete. $120 per player for single days.  Limited to 20 players. The location will be at 1200 PCH in Santa Monica, CA.  Lunches will NOT be provided for players, except for overnight campers. Located right in front of Perry's Cafe on the beach. Link for location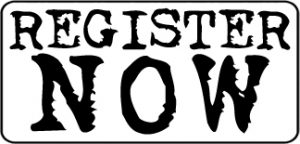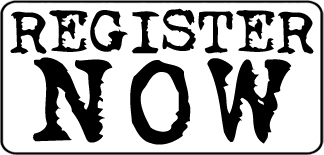 ***See below for specific information on each camp**
Colleges In Attendance:
Tampa Bay (January): Oregon, FAU, Houston Baptist with more to be announced.
Santa Monica (July):  Oregon with more to be announced. Click here to view which days the coaches are scheduled to attend.
Camp Highlights:
On court sessions lead by our ProjectU staff and leading college coaches, as well as, off court sessions with an approximate coach to player ratio of 1 to 10-12.
Up to 6 hours of instruction per day: 4 hours on court, 2 hours off court
Overnight accommodations available. Camp activities after training
2019 Beach House Camp Specifics, Based on Location:
About ProjectU Showcases: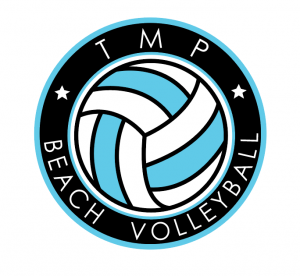 Stephen McCarthy, Director of TMP Beach, has prepared over 15,000 youth, high school, college athletes for over a span of 19 years. He has trained players who have played the following professional sports: NBA and NHL. He has developed over 150 college athletes within the sports of basketball, volleyball (indoor and beach), soccer, swimming and hockey.  Currently, Stephen is a USAV certified indoor official, a USAV Beach Impact and BCAP I certified volleyball coach, a member of AVCA, a sponsored JVA beach club, as well as, a ISSA certified personal trainer and fitness nutrition consultant.
Click link for additional TMP Beach Volleyball Tournaments and Camps