Established in 2015, the mission of TMP Beach Volleyball Club is to develop athletes to be competitive on the beach at the national level. In Minnesota, we are striving to make an impact in beach volleyball through exceptional coaching, collegiate-run training camps, and passionate, motivated players.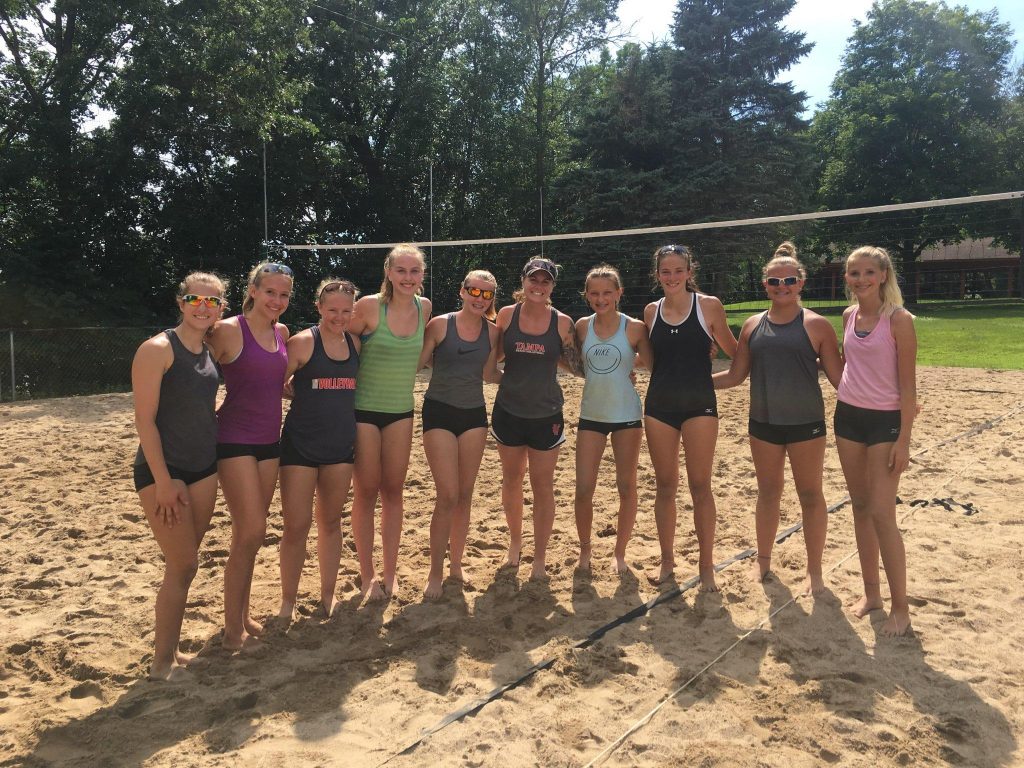 Outside our state, a player might easily choose their primary volleyball focus to be beach. However, in Minnesota, quality beach opportunities are not as prevalent and players tend to focus on indoor/court volleyball. TMP Beach players know there doesn't have to be a choice; more importantly, they recognize how much each player's "beach game" can contribute to and elevate their indoor game.
Karch Kiraly, author of Beach Volleyball and the current head coach for the women's indoor National Team, speaks directly to why outdoor players make better indoor players: "More and more, indoor players are specializing. For example, a 6'10" guy (or a 6'3″ girl) today will probably be put at the net to hit and block. There's a good chance they will be taken out of the serve reception entirely, thereby given a very limited opportunity to defend, if at all. They will never set the ball unless it comes to him by accident. In contrast, that same big is going to learn defense and ball control in the sand, whether they want to or not." The opposite also holds true for shorter or back row indoor players – they do not get a chance to attack or swing, as they are are usually taken out for taller players.
At TMP Beach, players develop an entire set of skills, not just a particular or specialized position. Players touch the ball every play at least one time because they are involved in every volley in every set, acting as passers, setters AND hitters in a single volley. In addition to the foundational skills and techniques, offensive and defensive strategies are effectively honed and curated. Mental fortitude is challenged and strengthened. The higher level performances are tied to personal growth and achievement, rather than a score.
Parent Meeting and Team Tryouts:
Player/Parent Meeting: April 20th at 7pm. Location: Lindbergh Center at Hopkins High School, Room N205, See map. Approximately, 1 hour.
Team Tryouts: April 27th and May 14th at 6:00pm at Sand Point Beach in Prior Lake, MN. Approximately 90 minutes, Click here for detailed location information.
Team, Schedule and Tournament Information:
We start the first or second week of May, and end early August, depending on the player's schedule. Located at Sand Point Beach in Prior Lake, MN and Maple Grove High School, Maple Grove, MN, but primarily at Sand Point Beach. Fall Season from Mid-August till Mid-Late October.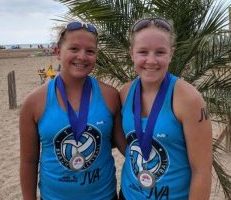 Schedule: Click here to view the tentative 2020 practice and tournament schedule. UPDATE: The schedule will be emailed going forward. For questions, contact Stephen at 612-741-0982.
Partners: Primarily, players choose their own partners, but players do not have to play together the entire season. For athletes who do not have or looking to play with different partners, the coaches will attempt to locate a partner of like age and skill level, but it is up to the athlete to secure a partner for each tournament.
Cost: Team fees are $475.00 per player, per season. The fee includes all practice sessions, entry into in-state ProjectU Clinics, and the following TMP player gear; 2-team tanks/jerseys, 1-sports bra, 1-long-sleeve team t-shirt, 1-TMP beach towel, and 1-pair of Sockwa sand socks. Additional TMP Gear like towels, hats, and shirts are available to purchase, click here. (Will be added to the website by mid-March). Sizing Charts for Plastic Clothing (jersey), Kauai Bikini (sports bra), and Sockwa (sand socks).
Fall Season Team Fees: $250 per player. Includes 2 tournaments, and 1 TMP Team Shirt
Payment Options: To pay via credit card, use register now button below. Second option would be to pay via check $237.50 by April 15th with the remaining $237.50 due by May 15th. Tournament fees are separate, they range from $40-$80 per team or $20-$40 per player and are paid to the director of the tournament. Some tournaments require a membership, please contact TMP Staff before purchasing.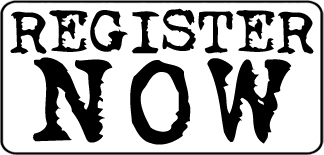 Click here for frequently asked questions or if you are interested in playing for our club or contact Stephen at 612-741-0982 or email at cs@themccarthyproject.com.
2020 Event Schedule:
June 20th BVNE ProjectU Open: St. Michael Tournament, St. Michael, MN
June 27th BVNE ProjectU Open: Minneapolis Tournament, St. Michael, MN
July 4th-5th BVNE ProjectU Open: Battle of the 4th (2 Day) Tournament, St. Michael, MN
July 11th JVA ProjectU Open: Lake City Tournament, Lake City, MN
July 20th JVA ProjectU Open: Sand Point Tournament, Prior Lake, MN
July 25th: Surface BVC Invite, Inver Grove Heights, MN
First weekend of August: JVA Midwest Championships, Racine, WI
Second weekend of August: SAVA Championships, Otsego, MN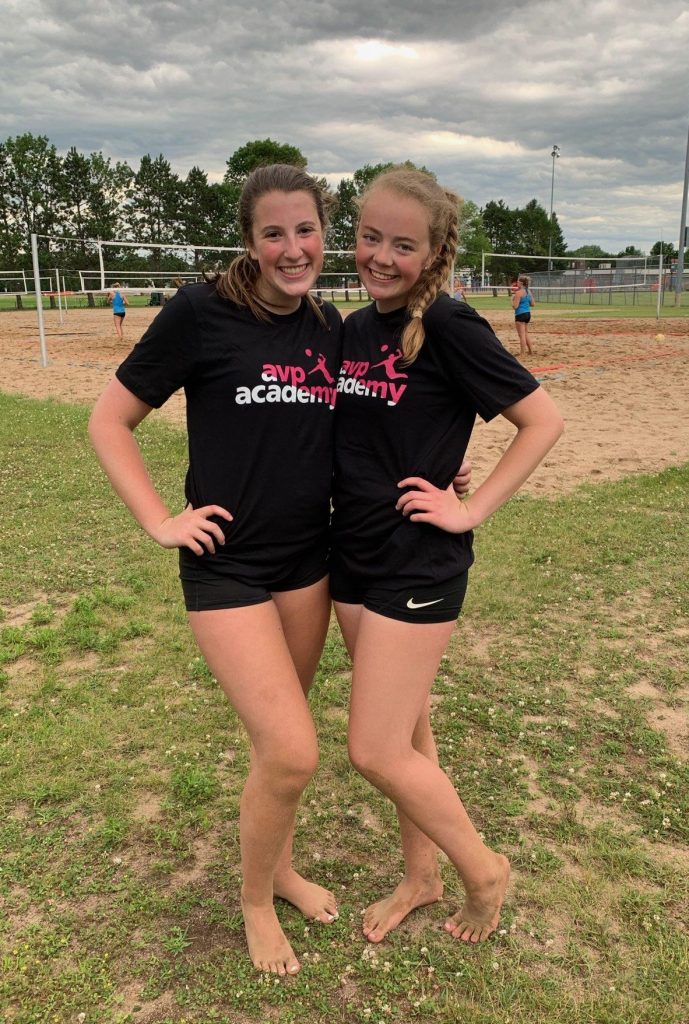 2020 Clinics: From time to time. we host current pros or college coaches, events will be announced via email.
All events are optional, TMP Beach does ask that you support our local events, but they are not required to participate in the club.
For additional tournaments on different dates in the Twin Cities, visit, SAVA, Surface VBC, or Vital Sand. Additional out-of-state national events, AVP Nationals and Zonal Championships or Beach Volleyball National Events.