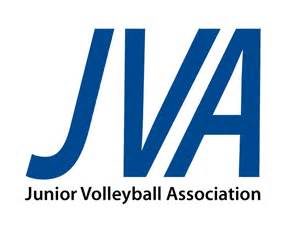 The JVA ProjectU Open: Sand Point tournament will be hosted by TMP Beach on July 20th, 2020. The following girls divisions will be played on Monday for U14, U16 and U18. For additional information or questions, contact Stephen McCarthy at 612-741-0982. The tournament will include 1 round-robin pool followed by a seeded one game playoff.
Tournament Update: As of 5/23, the limit on the size of groups is 50. As the date gets closer, If we have 20 teams registered, there is a possibility of no spectators. We will update parents and players on the number of spectators allowed as we get closer to the tournament date.
UPDATED INFORMATION: Dated 7/16/2020: due to the number of teams registered and being accommodating to some on the waiting list. We are going to change the location and start time to the following:
New Start Time: 5pm check in, 5:10pm player meeting, 5:15pm Start.
New Location: Antlers Park: 9740 201st St West Lakeville, MN 55044
Refund Policy: If the tournament cancels, a full refund will be issued within 10 days of cancellation.
Cost Per Team: $40 per team