Costs:
Santa Monica Training Camp. Commuter $400 per player. Overnight $950 per athlete. $125 per player for single days. Limited to 25 players. For commuters, lunches are not included. For overnights, all hotel and meal costs are covered. On Thursday, if you choose to participate in the BVNE Kauai Bikini Tournament, the cost is $90 per player.
Colleges in Attendance:
Oregon. Loyola Marymount, AVP Pro Betsi Flint, and Tulane with more to be announced. Click here for the days in which the coaches will be in attendance.
Training Location:
1200 PCH,  Santa Monica, CA
Located right in front of Perry's Cafe on the beach. Link on google
Accommodations Location: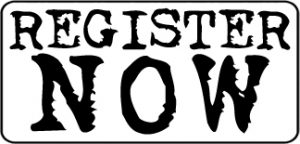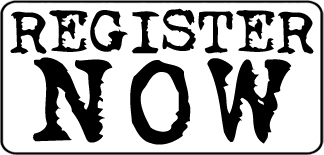 To be determined
Tentative Camp Schedule:
Daily Schedule:
8:45am Registration and Check-in at the beach
9:00am On Court Session
11:00am On Court Break and Lunch at facility, Lunches not included, but staff will be staying on location for the entire break
1:00pm- 3:00pm On Court Sessions
3:15pm Off Court Sessions, if applicable, i.e. video sessions
Thursday with BVNE Tournament:
7:45am On Court Session, as long as possible for players playing in BVNE tournament
8:30am BVNE Tournament
3:00pm-5pm On Court Session, essentially after tournament
Last Day of Camp (Friday):
9:00am On Court Session
11:00am On Court Break and Lunch at facility
1:00pm Last On Court Session, Queen of the Beach Tournament with all camp players
3:00pm End of Camp
Schedule is subject to change.
General Expectations:
1. If at a hotel, no more that 2 players per room, 1 per bed.  If at a house or school, sleeping arrangements are to be determined, but will be communicated to players and parents as soon as possible.
2. The on court sessions are open for parents to attend
3. If players would like to do an activity outside of the camp, they must have a waiver signed by parents before the camp starts.
4. House administrators, who are not college coaches, will oversee logistics, emergencies, and off-court activities.
5. Zero tolerance policy for players with alcohol or other substances, the player's parents will be contacted and the player will not be able to continue to participate in the event.