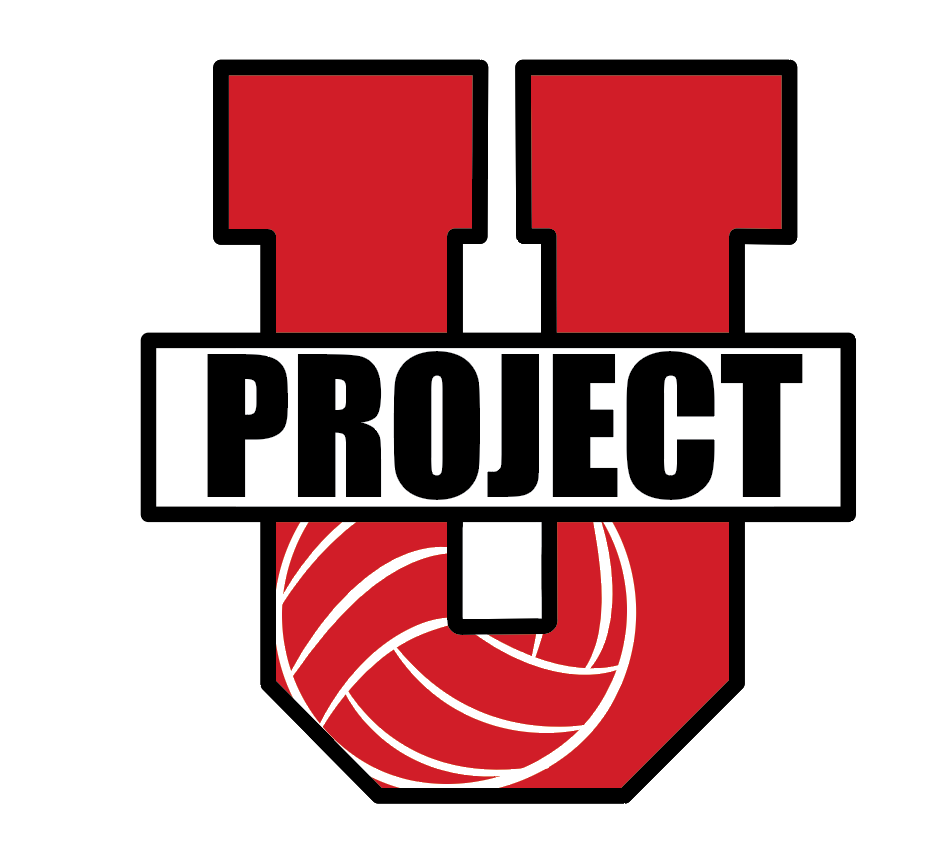 The BVNE ProjectU Open will be hosted by TMP Beach on June 6th. The following Girls divisions will be played on Saturday for U14, U16 and U18.  Each division will receive qualifying bids to the Kauai Bikini National Championship and the International College Recruiting Showcase Championship in Santa Monica, CA, July 2020. For additional information or questions, contact Stephen McCarthy at 612-741-0982.  Check in time at 8:00am with player meeting with an 8:15am start time. Tournament will consist of two round robin pools with a seeded single elimination bracket.
In order to participate, all players must have a BVNE membership, click here for additional details.
Date: June 6th, 2020
Costs: $80.00 per team.
Event Location:
Bishop McLaughlin Catholic High School
13651 Hays Rd
Spring Hill, FL 34610