Battle of Lake Minnetonka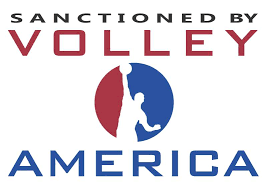 The Battle of the Lake Minnetonka will be hosted by The McCarthy Project on Saturday, August 19th.  Our goal for this end of the summer tournament is for athletes who are looking for local competition, no matter your age, if you can play you are in.  Men's and women's doubles divisions only. We will be playing doubles. For additional information or questions, contact Stephen McCarthy at 612-741-0982.
Who Can Play?
Anyone that is 10 years old or older can compete. Divisions for juniors may be added based on participants registered.
Event Information:
Cost is $60 per team. Starts at 8am, sign in at 730am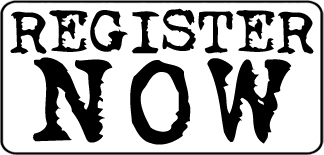 Event Location:
Lord Fletchers
3746 Sunset Drive
Spring Park, MN. 55384
Phone: (952) 471-8513
Courts located on the far east end of property
2017 TMP Beach Team Tournaments:
May 20th-21st USAV Junior Beach Tour Summer National Qualifier (Junior)
June 10th TMP Open (Juniors based on competition level, not age)
July 2nd-4th AVPNext Minnesota Pro-Am (Pro, Adults, Junior)
July 8th-9th USAV Junior Beach Tour Summer National Qualifier (Junior)
July 29th Twin Cities Classic (Juniors based on competition level, not age)