2nd Annual AVP America Winnipeg will be hosted by TMP Beach and Volleyball Manitoba on Sunday, July 27th, 2019. For 2019, there will be a A, AA, and Open divisions for both men and women, as well as, a Coed-4's divisions. 1st Place in Open Divisions receive $300 per team.
For additional information or questions, contact Stephen McCarthy at 612-741-0982. All fees and prize money is in US dollars.
Who Can Play: Anyone that is 17 years old or older can compete. In order to make sure you comply with all protocols regarding amateur status, check with your coach or compliance officer before signing up for any event.
Event Location:
Volleyball Manitoba
Sergent Beach Volleyball Center
999 Sargent Ave.
Winnipeg, MB R3E 3K6
Cost Per Team
AVPAmerica Men's and Women's Divisions $65.00 per team. Coed-4's $100 per team.  Player check in at 7:30am, player meeting at 8am.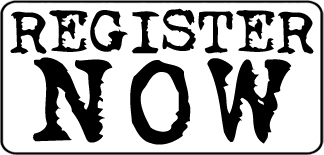 Awards
AVPAmerica Awards – 1st $300.00 per team plus AVP points for the open divisions.
Click link for additional TMP Beach Volleyball Tournaments and Camps