AVP Academy Training Camp and Tournament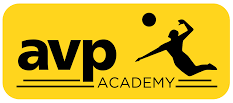 AVP Academy Summer Training Camp and Tournament is a partnership between AVP Academy and The McCarthy Project.  Our goal is bring a next level experience to the Midwest with AVP's Olympic and Pro-level coaches.  The beach volleyball camp will be held July 13th-15th at Lord Fletchers on Lake Minnetonka. The event in open to all athletes who are committed to understanding themselves and moving ahead as a player and a person. The AVP Academy Training Camp is about you and your goals. The on-court sessions over the 3 day period will cover innovative, individualized, creative on-court skill work, strength and speed development training, as well as, leading edge nutrition.  The first two days will be a camp format, while the final day will be tournament-style.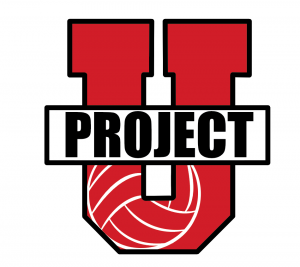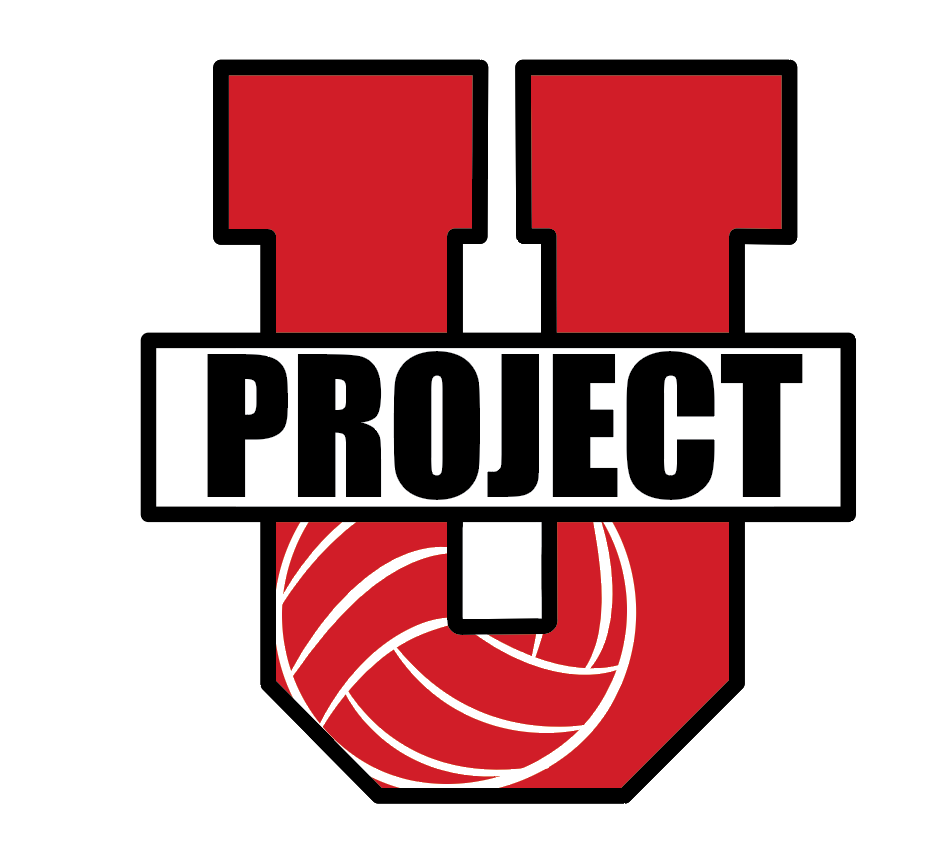 "Over the years, we have ventured to bring the absolute leading edge ideas and training to beach volleyball. By partnering with AVP Academy, this camp will be a point for athletes in real time to learn the next level skills that have been proven to lead towards success at the highest levels." -Coach Stephen McCarthy. The McCarthy Project
AVP Academy Training Week Highlights:
Game speed drills and cauldron games
On court skill development and video feedback
Off court training for the purpose of developing on court performance
Experiential Leadership and communication drills
Ways to develop a "love of the game, not just be a robot that does everything perfect."
Within a tournament environment, be observed by Olympic-level coaches
About Scott Davenport of AVP Academy:
2016 Olympic Coach Scott Davenport is a professional beach volleyball coach for top professional and youth teams, most recently, leading a Canadian women's team to a 5th place finish at the Rio Olympics. He has worked, and continues to work with various levels including Olympians, FIVB, AVP, NORCECA, NCAA, USAV, SCVA and AAU. His teams have acquired over 50 podium finishes and garnished numerous international and domestic individual honors, including FIVB Best Blocker, FIVB Best Defender and USAV Beach team of the Year. Scott's developmental program consistently sees his teams improve their rankings every year.
About Stephen McCarthy of TMP Beach Volleyball:
Stephen has prepared over 10,000 youth, high school, college athletes for over a span of 15 years. He has trained players who have played the following professional sports: NBA and NHL. He has developed over 100 NCAA athletes within the sports of basketball, volleyball, soccer, and hockey. The McCarthy Project Beach Volleyball club started in 2014. Currently, Stephen is a USAV certified official, a USAV Beach Impact and BCAP I certified volleyball coach, a member of AVCA and JVA, a coach within the USAV High Performance Beach Program, as well as, a certified personal trainer.
Details:
The first two days of camp will be from 10am to 3pm with a 1 hour lunch in between the 2 hour sessions. The 3rd day will start at 9am, the finish time will be determined by the number of participants.
Cost:
Early Bird $120 per athlete for camp and tournament, registration opens June 1st. $150 till July 10th, then $175 at the door.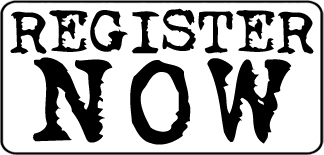 Location Information:
Lord Fletchers
3746 Sunset Drive
Spring Park, MN. 55384
Phone: (952) 471-8513
Courts located on the far east end of property